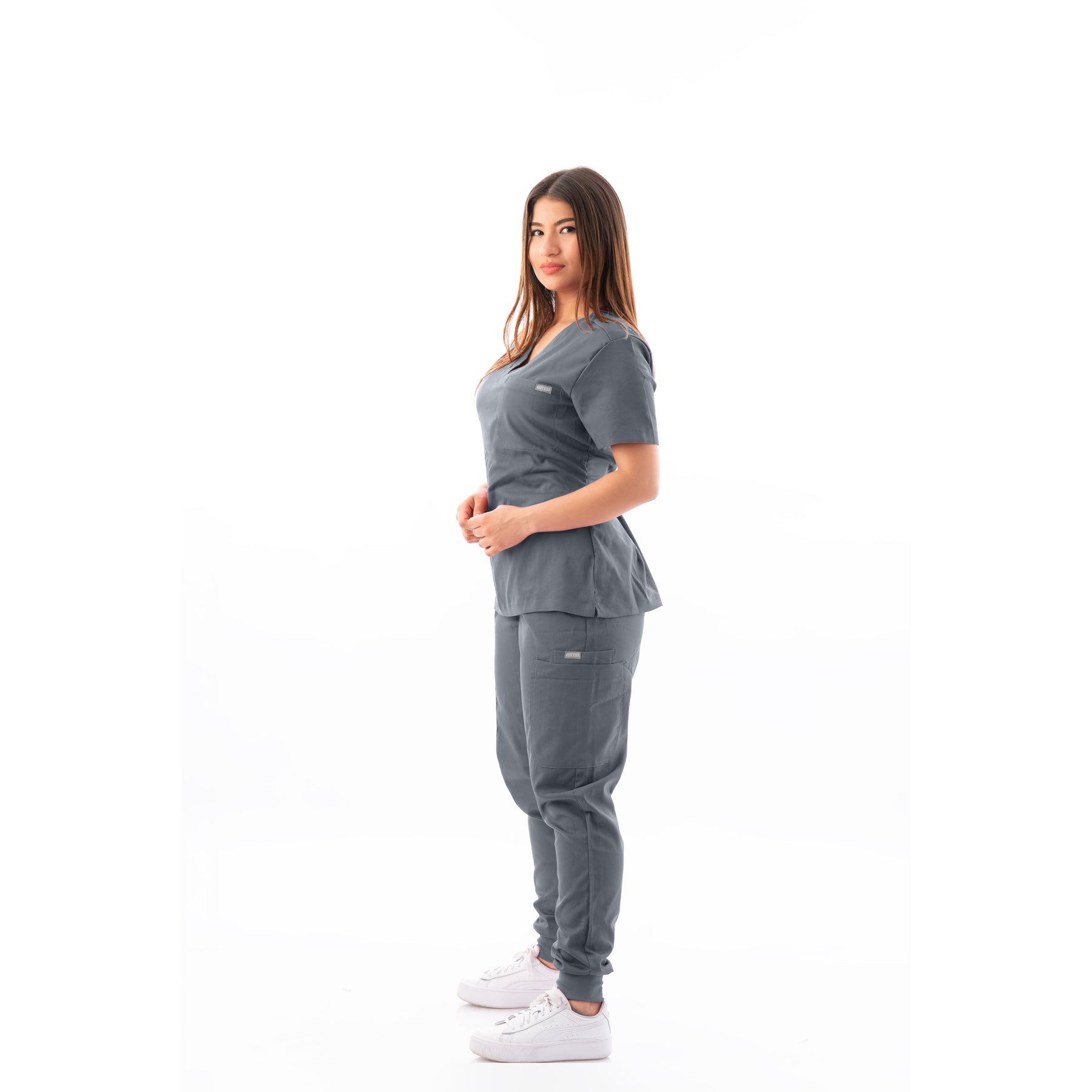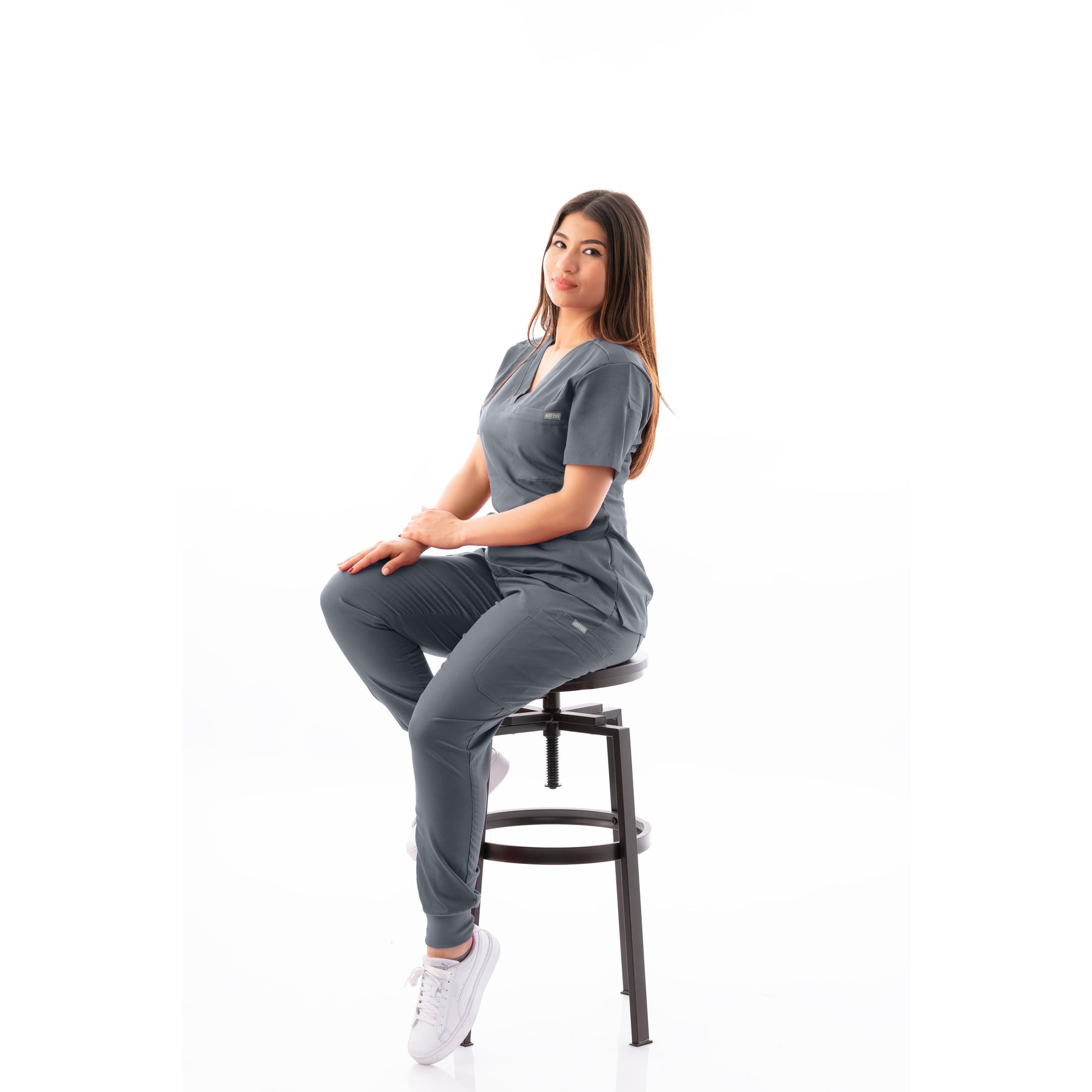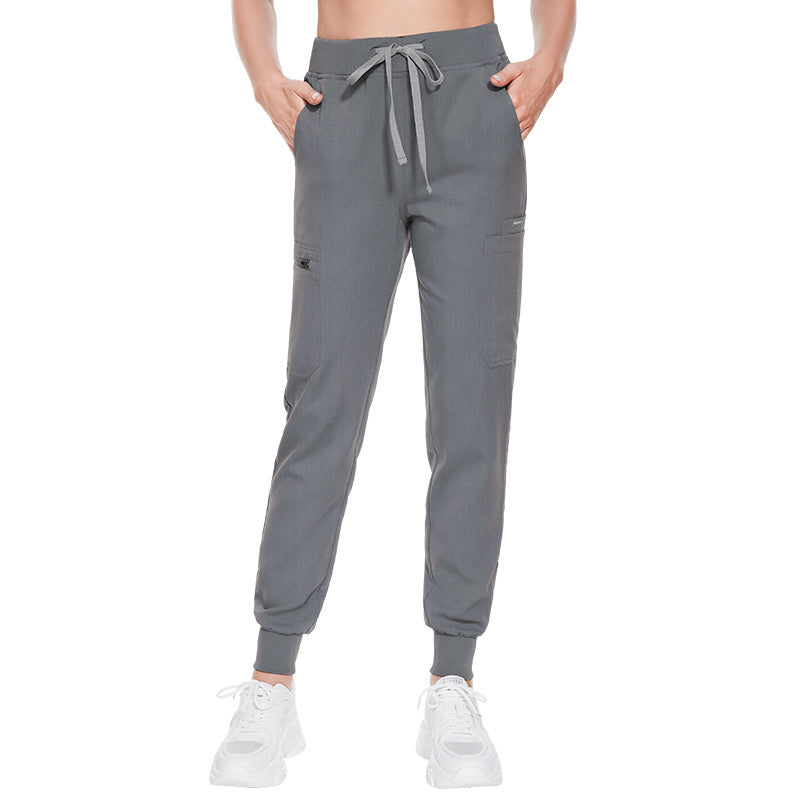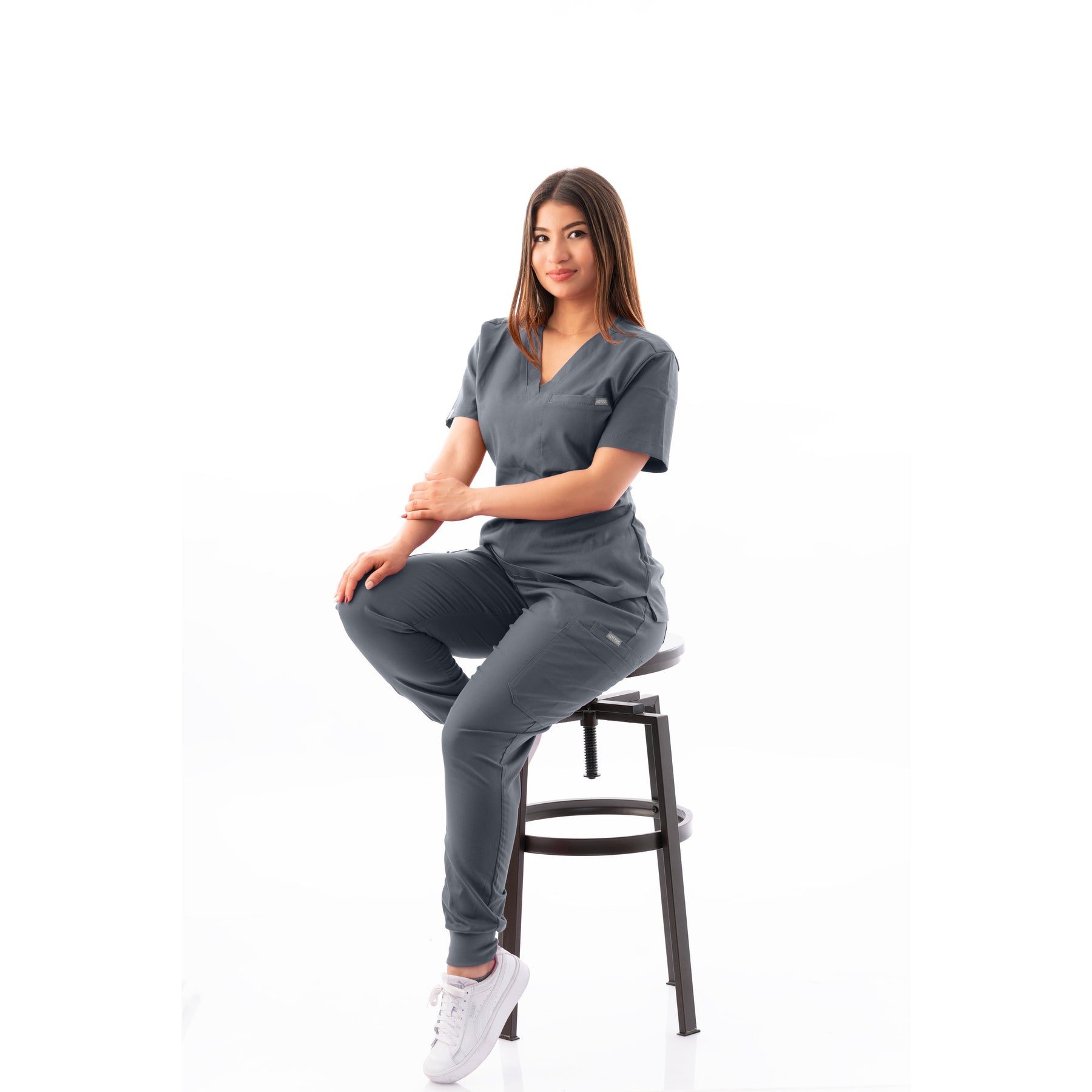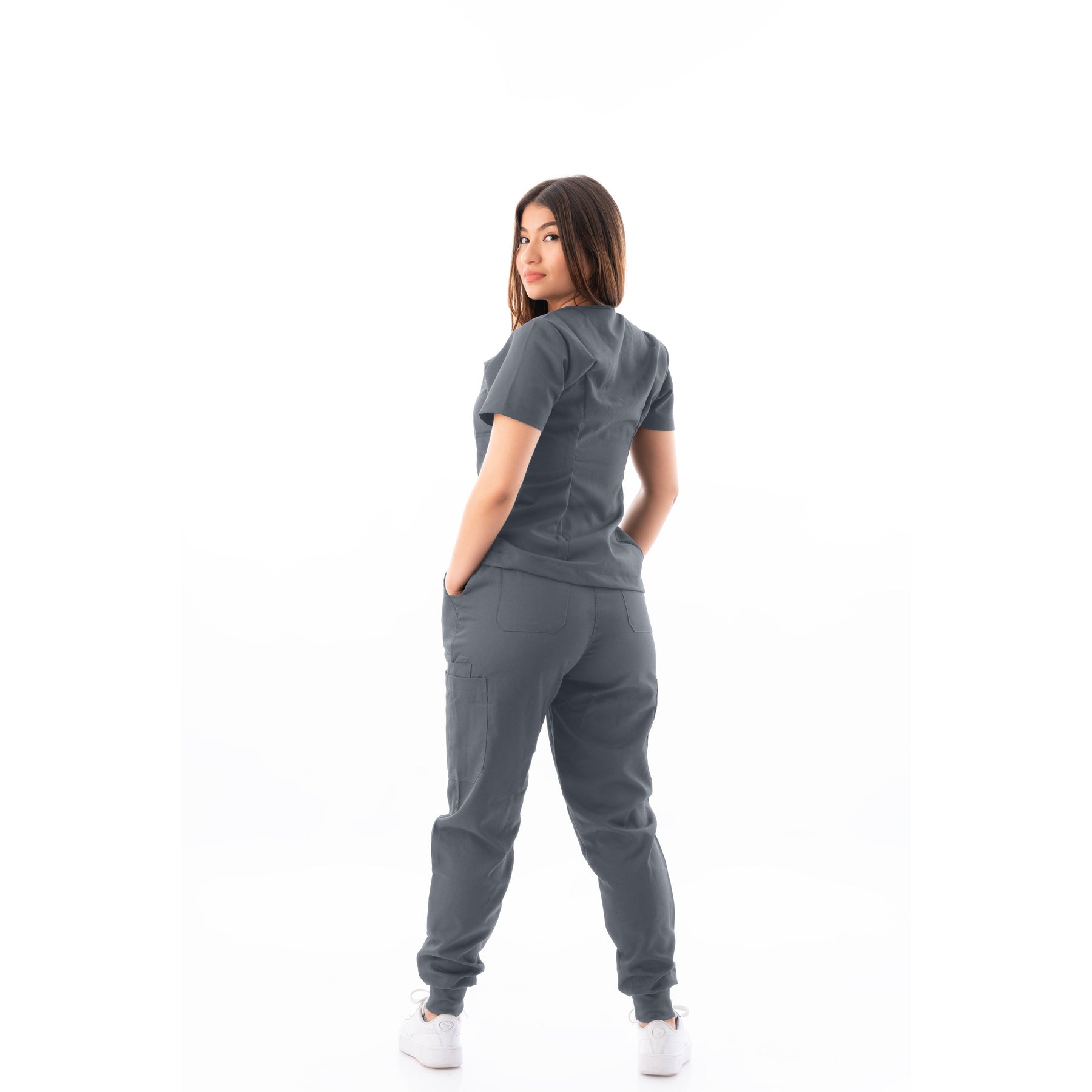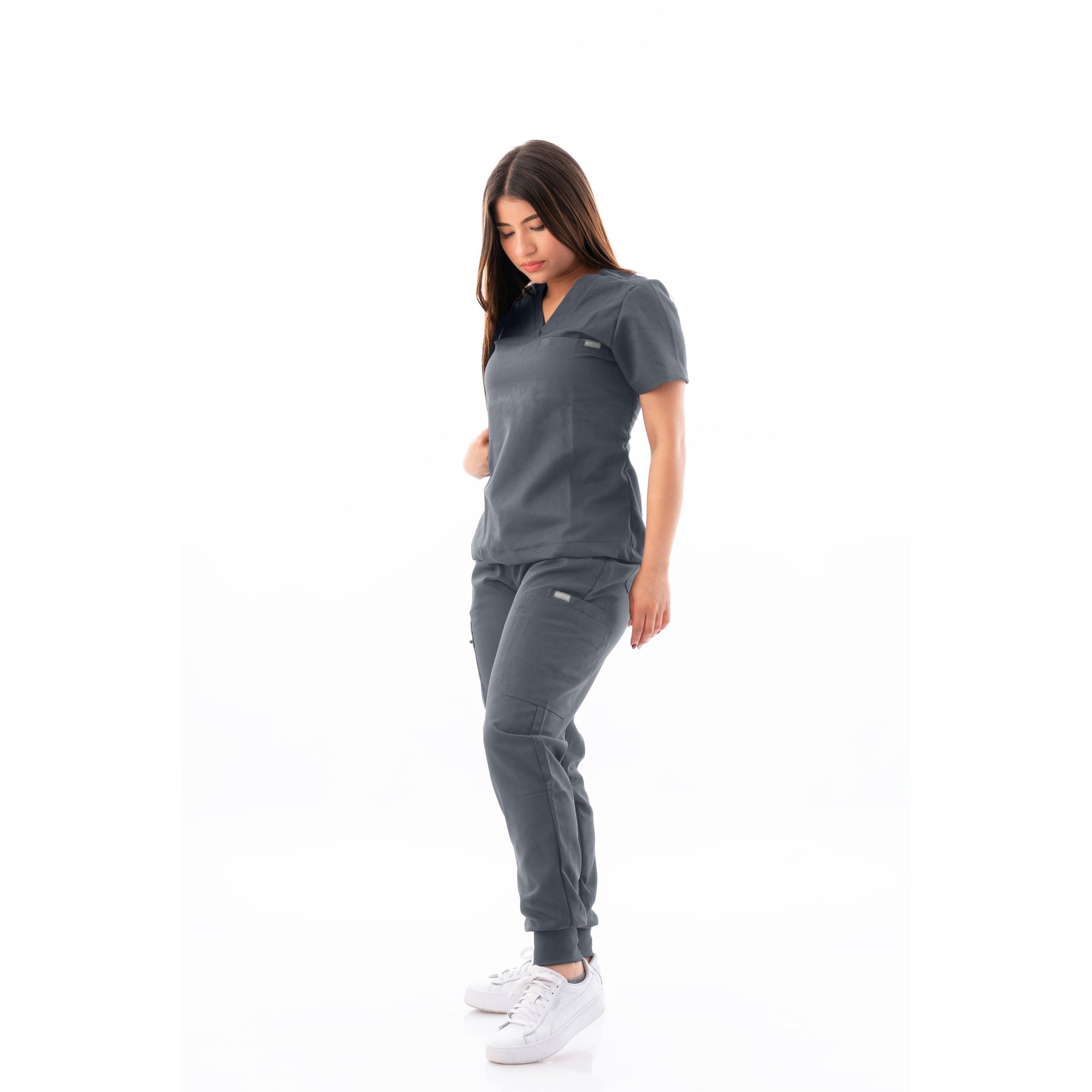 V-Neck top and Scrub Jogger
Material:
72% Polyester 22% Rayon 6% Spandex
Satisfied
Good quality of a fabric and fits perfectly.
Highly recommend 👌
Love 'em!!
Loved them! Quality in budget price scrubs!
Good value for money
Excellent quality. Comparable to more expensive brands at half the price. Glad i tried it coz i was very hesitant at first. Wish there were more colors though…pls restock the lavender😊
I like all my scrubs and fit perfect
B neck top and scrub jogger
Perfect fit they have a great material for the weather too it keeps you cool . I normally order 1X but since it was my first time I sized up and I ordered 2x to get something fitting well and yes they are perfect fit so please according to me I think you should size up especially if you have a bigger behind like me . Otherwise all is good 😊 thanks kotyss
Quality Medical Apparel, Designed To Perform
Crafted with advanced, breathable material and advanced anti-microbial technology, our medical scrubs were specially designed to maximize your comfort all day. In addition, each cutting pattern and stitch was chosen for enhanced maneuverability, allowing you to perform your best on the field without being restricted by what you are wearing. The best part? You'll look good while doing it!
As Comfortable As A Second Skin
Our scrubs are breathable, ultra-lightweight, and gentle on the skin, keeping you comfortable all day long.
Designed For All Body Types
Available in different sizes, our medical scrubs accommodate people of all shapes and sizes, allowing you to feel comfortable and confident while wearing them.
Easy to wash
Our medical scrubs are easy to wash. Thanks to their breathable nature, they offer superior odor control and dry quicker than regular scrubs without leaving any wrinkles.
Product Details
Design
V-neck scrub top with one chest pocket
8 pocket scrub jogger, 2 slash pockets, 2 back patch pockets, 1 security zip pocket and one small pocket on one leg and 2 pockets on other leg
Available in 8 colors
Fabric
72% Polyester, 22% Rayon, 6% Spandex
Lock-in technology for enhanced sweat absorption and odor control
Ultra-soft, wrinkle-free, breathable, and anti-microbial
4-way stretch and hypoallergenic
Durable and lasts through hundreds of wash cycles
Sizing
Available sizes: XS – XXL
Care Instructions
Machine or hand wash in cold water.
Tumble dry at a low setting
Wash different colors separately
Do not bleach.